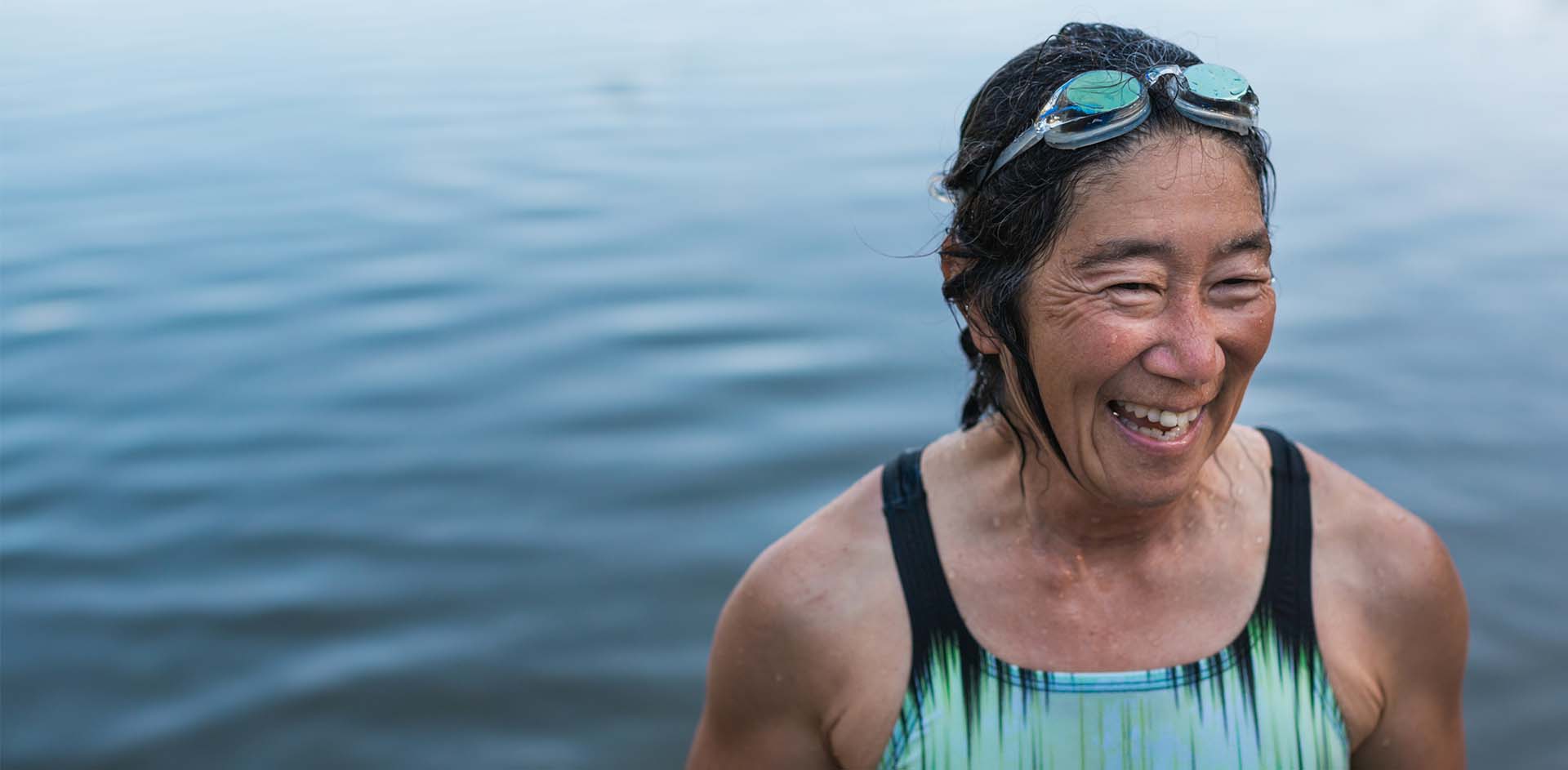 Shaping the Future of Regenerative Medicine
BioTissue was born of a life-changing need—to help physicians heal wounds and chronic pain in their patients with unprecedented efficacy. By harnessing the power of human birth tissue donated by compassionate mothers, our trusted products—which have anti-inflammation and anti-scarring properties—help patients heal faster and bring the body back to its original state. For most patients, BioTissue is another chance at life. From post-op patients to pro-athletes, if their goal is to "get better"—we aim for "better than ever."
Our evidence-based innovation has outpaced the world of regenerative medicine for more than three decades. Today, we continue to champion high-performance healing into the future.
Our proven technology is the difference.
For over 37 years, our pioneering scientists have focused on understanding the regenerative features of human birth tissue—ultimately identifying HC-HA/PTX3 as a key orchestrator in human birth tissue regenerative healing.
Our CryoTek® cryopreservation process has been shown to preserve the structural and functional integrity of the HC-HA/PTX3 complex significantly better than heat dehydration—delivering the benefits of the natural tissue to the wound.
One Company. One Purpose. One Vision.
Our company was founded on a commitment to patient healing, working alongside surgeons and other healthcare professionals who also share a passion for healing and changing patients' lives. Learn about our pioneering company history and our legacy for a healthier future together.