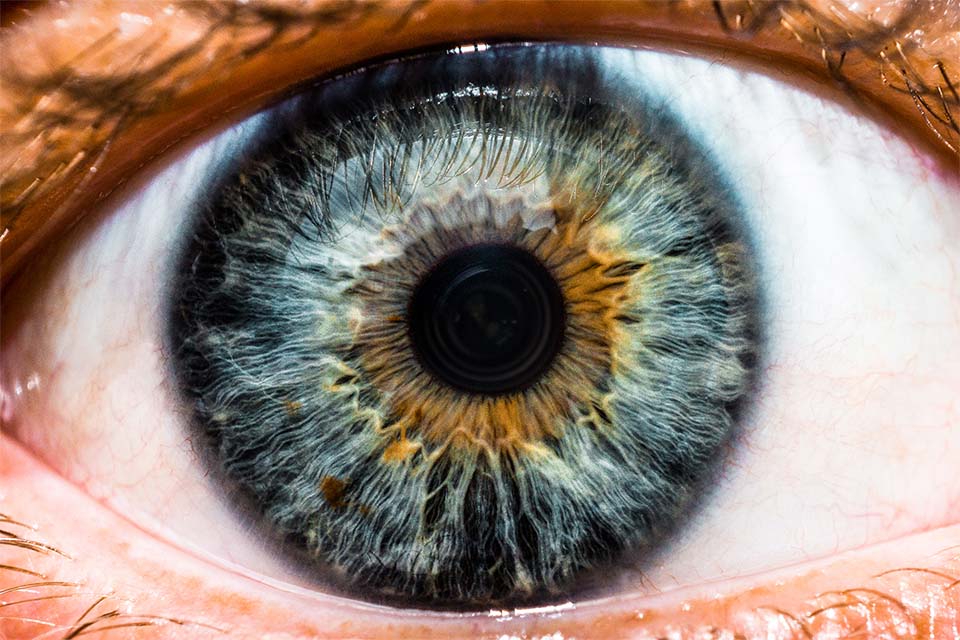 Super Strength, Powerful Properties.
AmnioGuard® is an ultra-thick, cryopreserved amniotic membrane graft that suppresses inflammation, promotes healing, and provides durable tensile strength to avoid surgical challenges associated with reconstructive procedures.1-4
Our biologic ocular transplantation tissue grafts help your patients heal better and faster. BioTissue's CryoTek® cryopreserved amniotic membrane grafts are the only amniotic membrane products cleared by the FDA for their therapeutic properties in repairing and healing ocular surface inflammation.5
Harnessing Regenerative Healing Potential 01
AmnioGuard helps achieve complete epithelialization, without wound dehiscence and excellent prosthesis fit at final follow-up with no clinically significant complications.3
Excellent Alternative to Other Homologous Grafts 02
AmnioGuard serves as an excellent alternative to other homologous tissue grafts for ocular surface reconstruction and management of Anophthalmic socket contracture.3
Super Stability and Advanced Healing Outcomes 03
AmnioGuard has been shown to help promote superior stability in post-glaucoma treatment and optimal healing in post-oculoplasty surgery.1
Sizing & Specs
Sizing & Specs
Handling & Storage
Applications
Resources
Customer Support
Sizing & Specs
Handling & Storage
Applications
Resources
Customer Support
Available sizes
AGD 1075 (1.0 x 0.75 cm)
AGD 2520 (2.5 x 2.0 cm)
AGD GS40 (3.0 x 4.0 cm)
Average thickness: 500-900 µm19
Location & Temperature
-80°C → 4°C (-112°F → 39.2°F)
Example: ultra-low temperature freezer, standard freezer, or standard refrigerator
Shelf Life
Within the expiration date printed on product packaging (2 years from date of manufacture)
Instructions:
If frozen, allow AmnioGuard to sit at controlled room temperature (20°C to 25°C) in

its original unopened packaging for at least 5 minutes.

Open the outer foil peel pouch and present the clear inner pouch to the sterile field

using aseptic techniques.

Open the clear inner peel pouch to retrieve AmnioGuard.

Place the tissue on the surgical area to deliver the therapeutic properties of

AmnioGuard.
AmnioGuard can be used for a variety of indications including:
Shunt Tube Exposure Prevention

Scleral Melt/Ischemia

Fornix & Socket Reconstruction

Marginal Entropion Repair

Removal of Tumors or Lesions

Symblepharon

Descemetocele or Perforation

Ocular Dermal Wounds

Limbal Tumors Surface Reconstruction
BioTissue Ocular Customer Support:
The time is now to achieve a new standard of care. Together, we can make a difference in eye care management.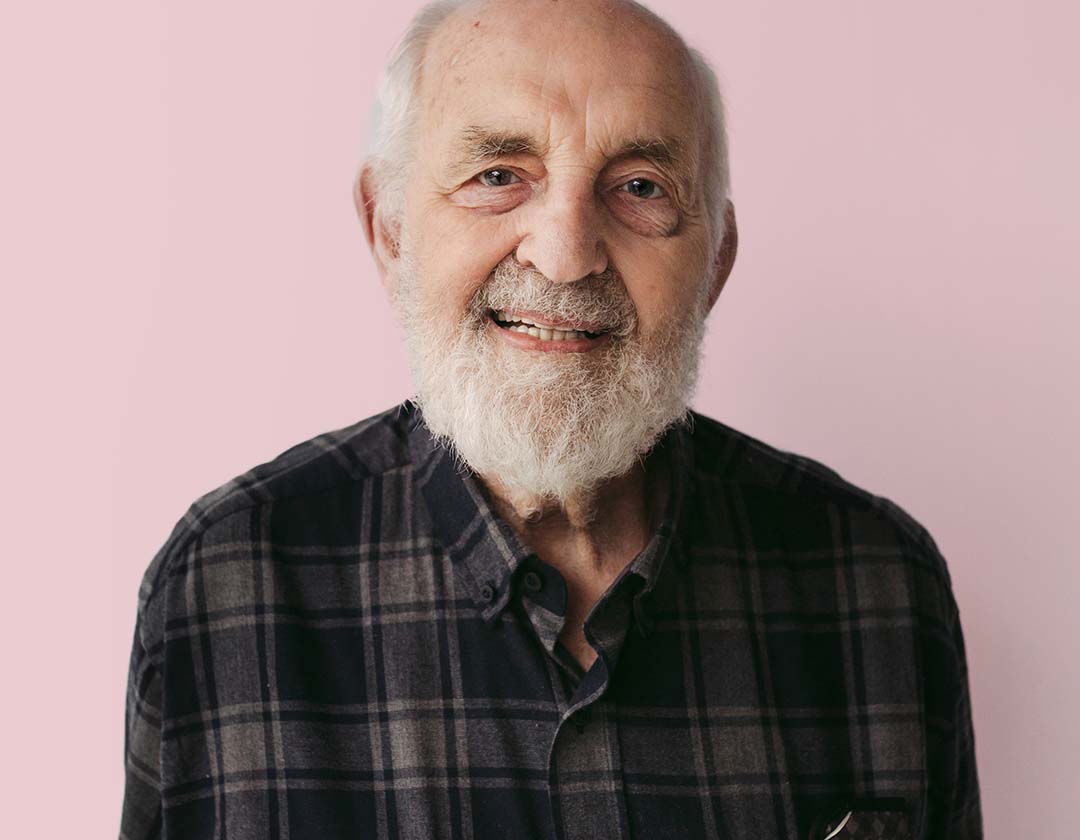 Frequently Asked Questions
Can AmnioGuard be used as an alternative to commonly used Autograft and Allograft?
AmnioGuard is a beneficial alternative to other commonly used grafts. However, it could be used in combination with a mucosal graft to deliver a premium outcome. In contrast to Autograft such as mucosal graft, other allografts available are dehydrated in nature and don't retain the tensile strength and many of the key biologics responsible for facilitating healing.
How can AmnioGuard be used in the ocular surface reconstruction procedures?
AmnioGuard can be either sutured (using an 8-0 Vicryl suture) or glued (fibrin glue), or both to the surrounding conjunctiva and underlying sclera. Fibrin glue can shorten the surgery time and decrease conjunctival inflammation and discomfort.
What are some of the disadvantages of autologous substitute graft?
The disadvantages of autologous substitute grafts include an undesirable cosmetic appearance, foul discharge, graft harvesting, donor-site morbidity, and contraction of the graft.