When Cost of Care Matters.
Neox® 1K is a cryopreserved ultra-thick human amniotic membrane allograft that can help expedite healing with fewer applications, reducing the cost of care.1,2 Neox can be used as an adjunct across a range of acute and chronic wounds.
Preserving as Much of Nature as Possible
The BioTissue CryoTek® cryopreservation process is the only tissue processing method shown to produce a matrix comparable to the native tissue.3,4 In conventional heat dehydration processing, critical biological components—including the majority of HC-HA/PTX3 naturally found in birth tissue—are degraded, which may limit the tissue's healing capabilities.
Clinical study results showed that 79% of patients with Wagner 3-4 achieve wound closure with an average of 1.24 applications.1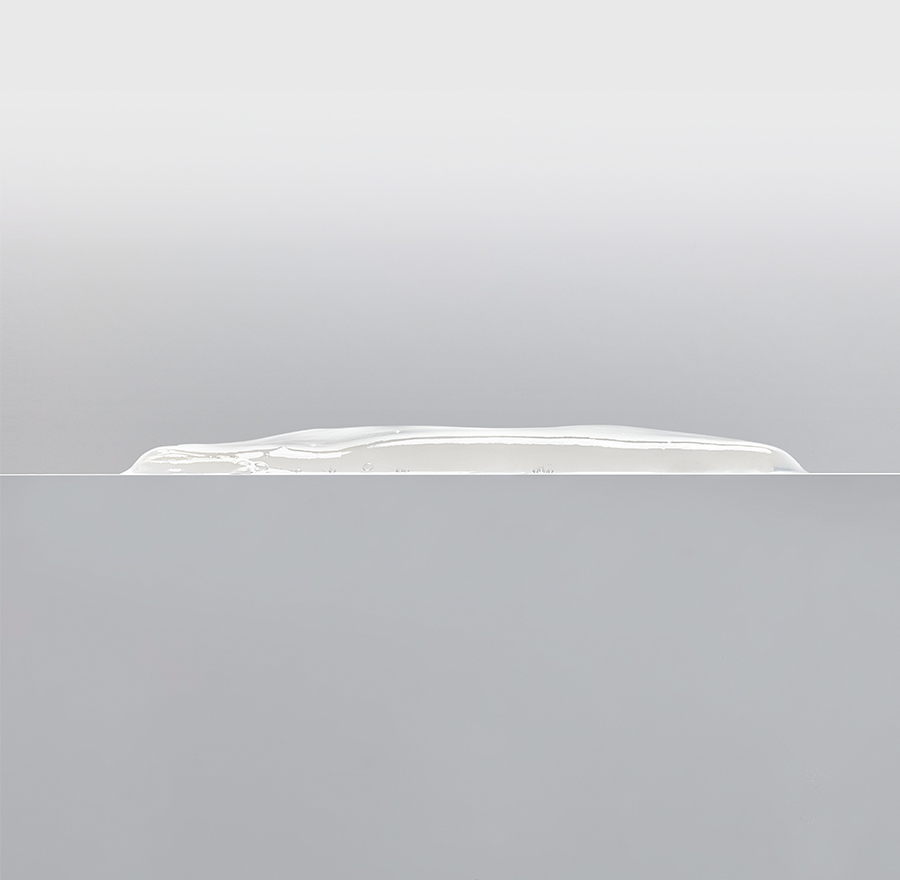 Unmatched thickness for superior handling and increased longevity in the wound bed.3
Neox 1K can be used with Negative Pressure Wound Therapy (NPWT). The allograft can be cut into strips; edge-to-edge coverage is not required.
Sizing & Specs
Sizing & Specs
Applications
Packaging & Storage
Resources
Customer Support
Sizing & Specs
Applications
Packaging & Storage
Resources
Customer Support
Available Sizes
NX-10-2010 (2.0 x 1.0 cm)
NX-10-2020 (2.0 x 2.0 cm)
NX-10-3020 (3.0 x 2.0 cm)
NX-10-3030 (3.0 x 3.0 cm)
NX-10-4030 (4.0 x 3.0 cm)
NX-10-6030 (6.0 x 3.0 cm)
NX-10-8030 (8.0 x 3.0 cm)
For a wide array of wound applications:
  Diabetic Foot Ulcers

  Chronic Wounds

  Venous Leg Ulcers

  Arterial Ulcers 

  Pressure Ulcers

  Wound Dehiscence

  Burns
Location & Temperature 
-80°C → 4°C (-112°F → 39.2°F)
Example: ultra-low temperature freezer, standard freezer, or standard refrigerator
Shelf Life
Within the expiration date printed on product packaging (2 years from date of manufacture)
The Neox allograft requires minimal preparation. No rehydration or thawing.
Neox 1K exposed to controlled room temperature (20°C to 25°C, 68°F to 77°F) for up to 6 hours may be returned to cold temperature storage in accordance with the Storage section as long as the packaging remains unopened and intact.
BioTissue Surgical Customer Support:
Download Neox 1K Product Information
To learn more about Neox, fill out the details below:
The time is now to achieve a new standard of care. Together we can make a difference in complex wound management.