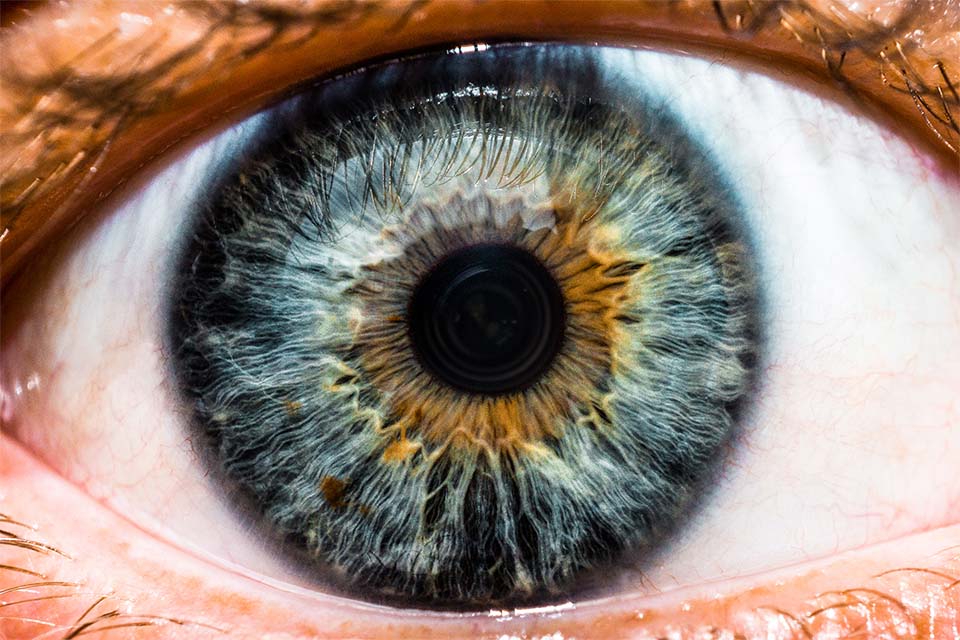 A Vision of Regenerative Healing.
AmnioGraft®, a cryopreserved amniotic membrane graft, supports accelerated post-op recovery and ensures superior patient outcomes when used in ocular surface reconstructive procedures.1,6-7,9
Our biologic ocular transplantation tissue grafts help your patient heal better and faster. BioTissue's CryoTek® cryopreserved amniotic membrane products are the only amniotic membrane grafts cleared by the FDA for their therapeutic properties in repairing and healing ocular surface inflammation.4
Promote Regenerative Healing
01
AmnioGraft helps create a healing environment that is conducive to more effective healing of the ocular surface, and improved clinical outcomes.
Post-op recovery time is accelerated, as AmnioGraft reduces inflammation and promotes rapid healing, typically in 2-3 weeks.5-11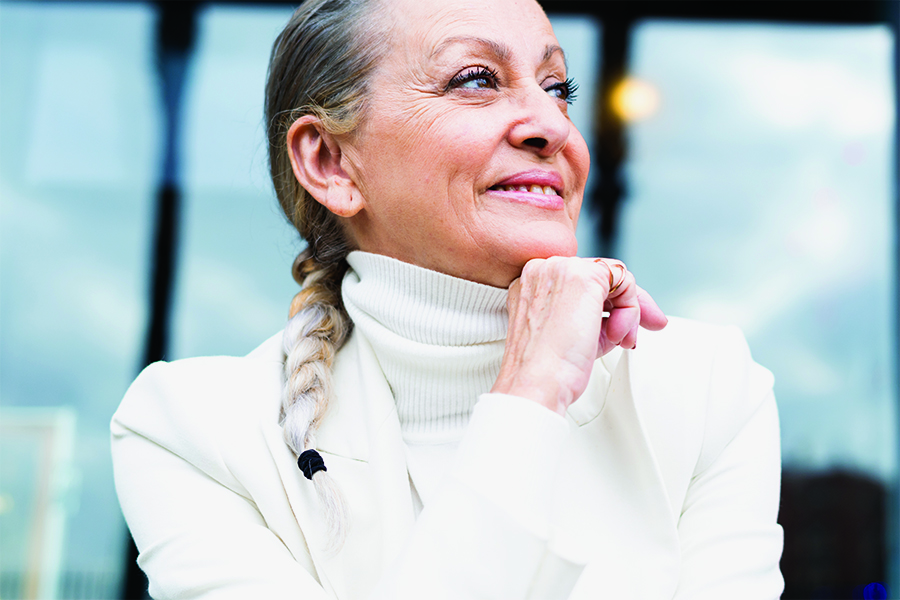 A recent study of over 280 patients showed a recurrence rate of less than 1% after surgical excision of primary, single-headed pterygium with cryopreserved AM.5
Sizing & Specs
Sizing & Specs
Handling & Storage
Applications
Resources
Customer Support
Sizing & Specs
Handling & Storage
Applications
Resources
Customer Support
AG 1510 (1.5 x 1.0 cm)
AG 2015 (2.0 x 1.5 cm)
AG 2520 (2.5 x 2.0 cm)
AG 3535 (3.5 x 3.5 cm)
Also available in: AG 5050 (5.0 x 5.0 cm) and AG 10050 (10.0 x 5.0 cm)
Average thickness: 75-150 µm19
AmnioGraft is supplied in an easy-to-use dual peel pouch. Use sterile smooth forceps or gloves to remove the inner pouch containing the tissue. The clear inner pouch may be introduced to the sterile field. Using sterile scissors, cut below the sealed line of the inner pouch and remove AmnioGraft using smooth sterile forceps. Once retrieved from the sterile, clear inner pouch, AmnioGraft can be easily removed from its carrier paper using a dry surgical sponge or 0.12 forceps.
The tissue is ready for transplantation immediately after removing it from the carrier paper without the need for rehydration.
AmnioGraft is always manufactured with the stromal side of the tissue attached to the carrier paper. It is easy to determine the orientation of AmnioGraft after it has been removed from its carrier paper using a dry surgical sponge. The dry sponge will stick to the stromal side, but it will not stick to the basement membrane side.
Location & Temperature
-80°C → 4°C (-112°F → 39.2°F)
Example: ultra-low temperature freezer, standard freezer, or standard refrigerator
Shelf Life
Within the expiration date printed on product packaging (2 years from date of manufacture)
AmnioGraft improves surgical outcomes for a variety of indications including:
Pterygium

Mechanical Dry Eye (CCh)

Corneal Defects

High-risk Trabeculectomies

Leaking Glaucoma Blebs

Chemical Burns

Stevens-Johnson Syndrome

Strabismus

Removal of Tumors
BioTissue Ocular Customer Support:
The time is now to achieve a new standard of care. Together, we can make a difference in eye care management.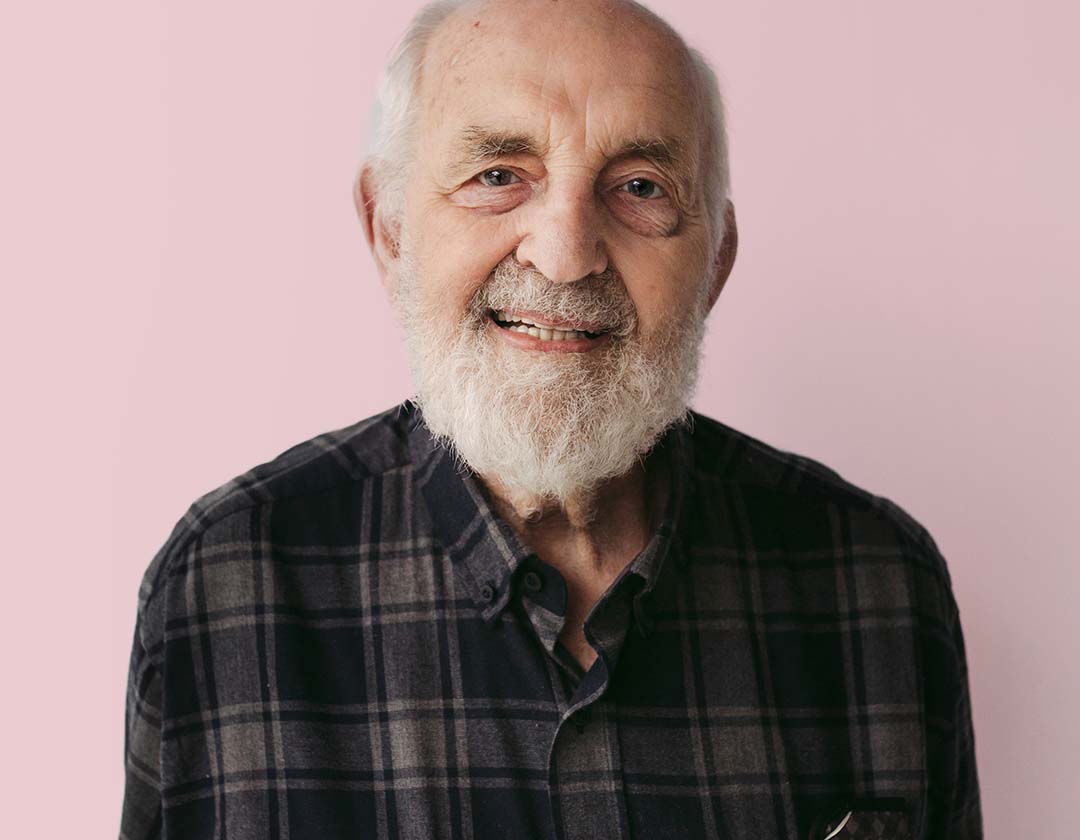 Frequently Asked Questions
What is AmnioGraft?
AmnioGraft is an amniotic membrane tissue graft. Amniotic membrane is the innermost lining of the human placenta that has many regenerative properties. The natural, physical properties of AmnioGraft are similar to the tissue that covers the white of your eye, the conjunctiva.
What is amniotic membrane?
Amniotic membrane is part of the placenta. It is the tissue closest to the baby throughout development in the womb. The biological properties of amniotic membrane protects the baby from any harm and its natural therapeutic actions helps the baby develop.
The placentas used to prepare AmnioGraft are donated by consenting mothers after cesarean section births. Mothers that donate are fully informed, have healthy lifestyles, and are tested against infectious diseases prior to donation.
Where does amniotic membrane come from?
The tissue is donated by consenting healthy mothers after scheduled cesarean section (C-Section) births within the United States. Donor suitability is stringent and is determined through social, physical, and medical screening.