Why Partner with BioTissue
Pioneer in amniotic tissue space​
Proven scientific data to support multiple platforms
Robust clinical pipeline with multiple assets in late-stage FDA/BLA approval process​

Regulatory approvals, clinical data, and capital required create significant barriers to entry for 

competitors to enter amniotic tissue marketplace

Strong Financial Profile​ with institutional investors (Essex Woodlands, Ballast Point)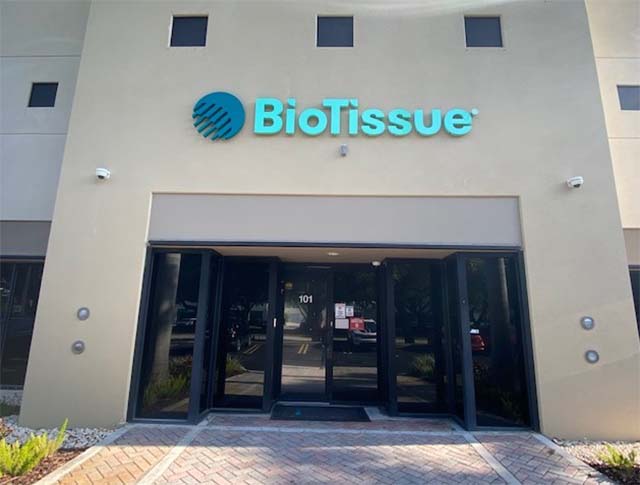 BioTissue is the leader in innovative technologies using products derived from human amniotic membrane tissues. Since its inception in 1997, the Company has pioneered the clinical application of human placental tissues – more than 800,000 patients have been treated with BioTissue products and the Company's groundbreaking scientific and clinical achievements have been documented in more than 390 peer-reviewed publications.
38​Y
National Institutes of Health (NIH) Funding​
800,000+​
Human Clinical Applications​
390+​
Peer-Reviewed Publications​
1st
to establish Level 1 CPT Codes for Amniotic Membrane Transplantation​
100+
Clinical Training ​Opportunities Each Year​
6 INDs
Three in Phase 2 & 3 Clinical Trials for BLA Approval​
Unmet Patient Needs
We are focused on giving healthcare providers cost-effective solutions to successfully address previously unmet patient needs: 
Ophthalmic and optometric indications
It is estimated that the total economic burden of eye disorders and vision loss in the U.S. is $139 billion.1​
Advanced wounds
A conservative estimate of the cost of caring for these wounds exceeds $50 billion per year in the U.S.2-5​
Musculoskeletal applications
In 2011, the total indirect and direct costs for musculoskeletal disorders was estimated to be $874 billion, or 5.7 % of U.S. Gross Domestic Product.6​
Non-opioid alternative to managing pain
The total economic burden of prescription opioid misuse in the U.S. is $78.5 billion annually with an estimated 128 people dying each day after overdosing on opioids.7​
The Right Healing. The Right Product.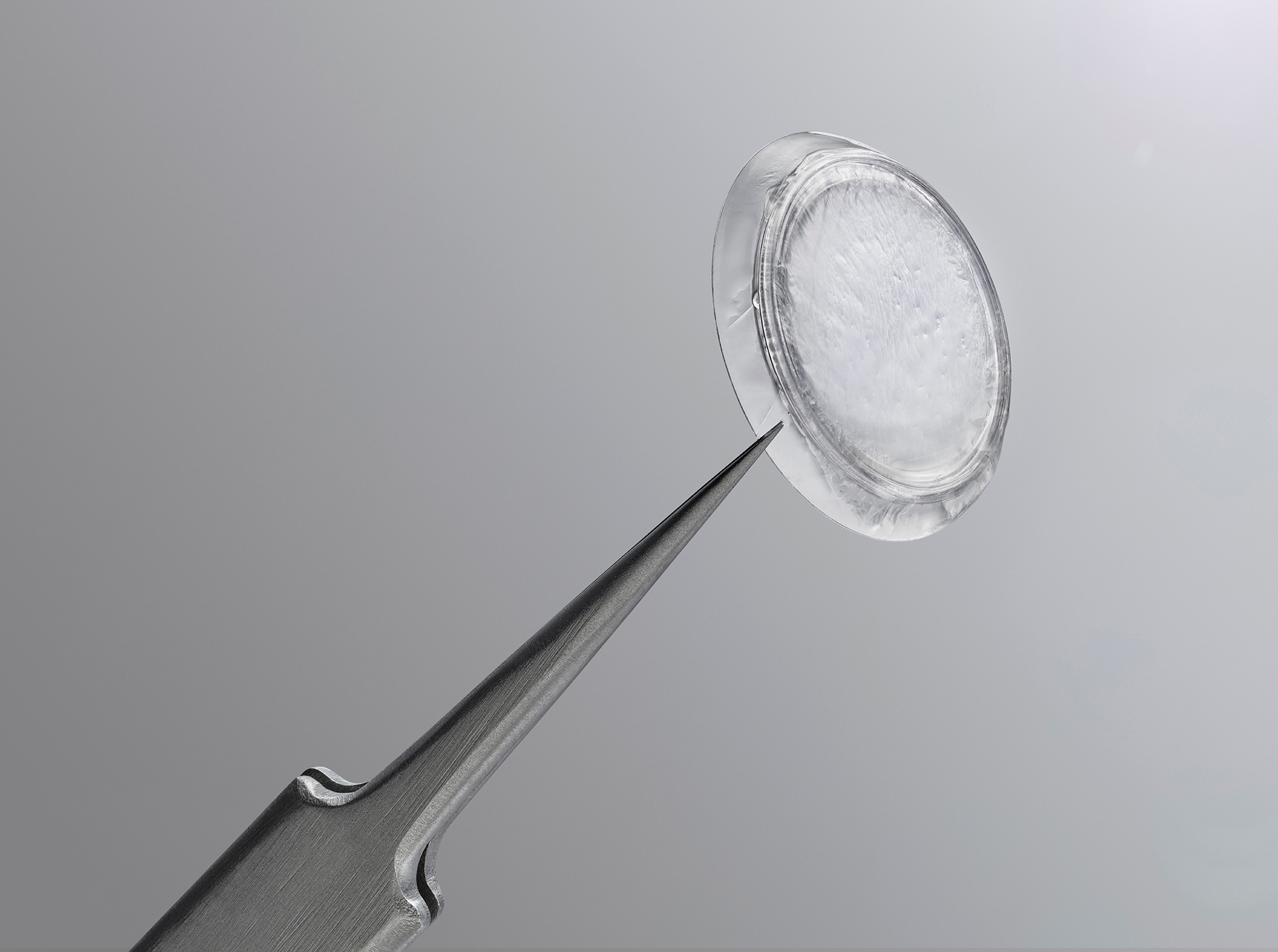 Prokera® Classic
Maintains orbital space with a symblephoron ring for cases where prevention of closure or adhesion is a concern.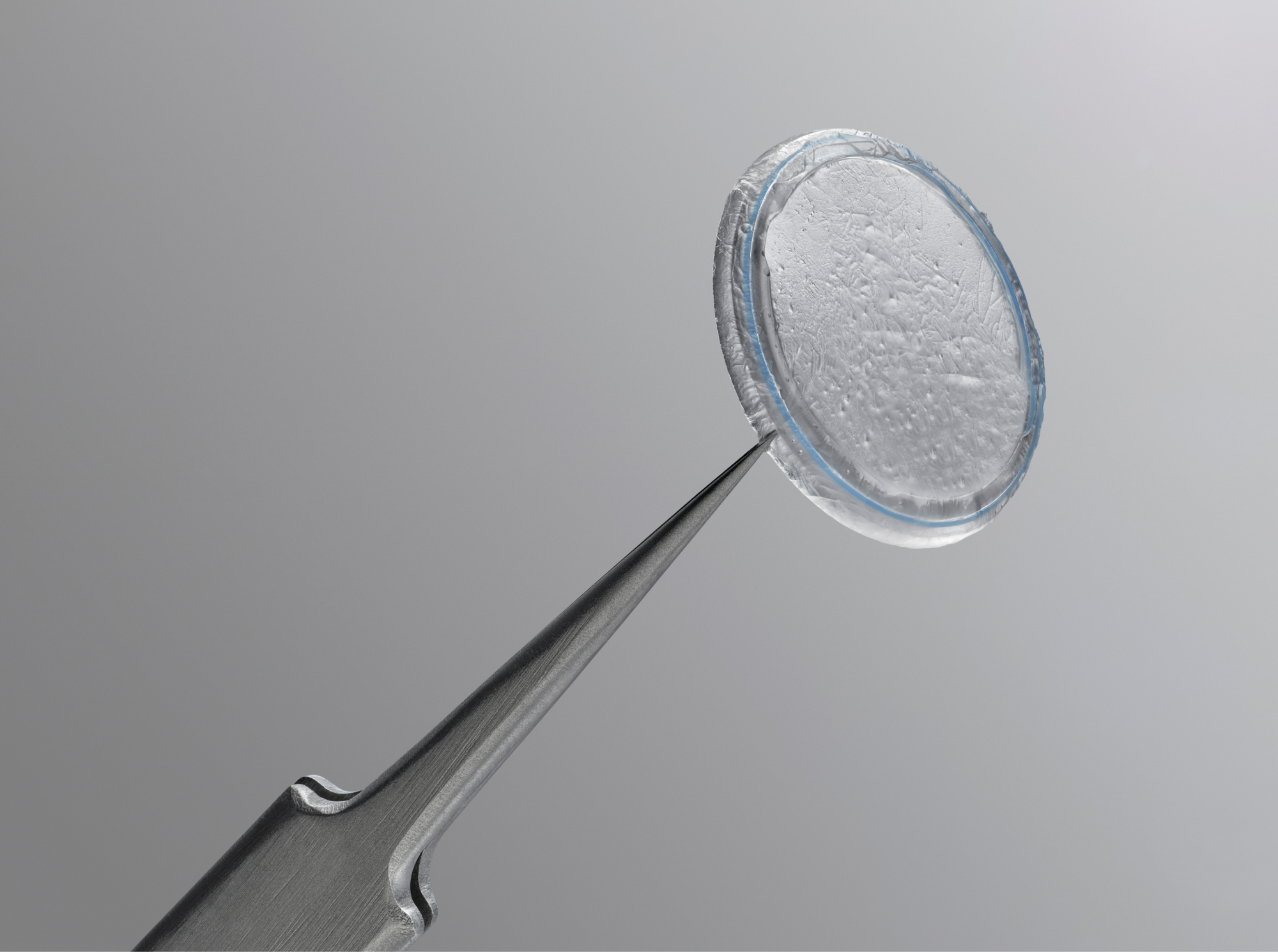 Prokera Slim
Uses ComfortRing™ technology for a lower profile device that contours to the ocular surface to maintain comfort in treatment.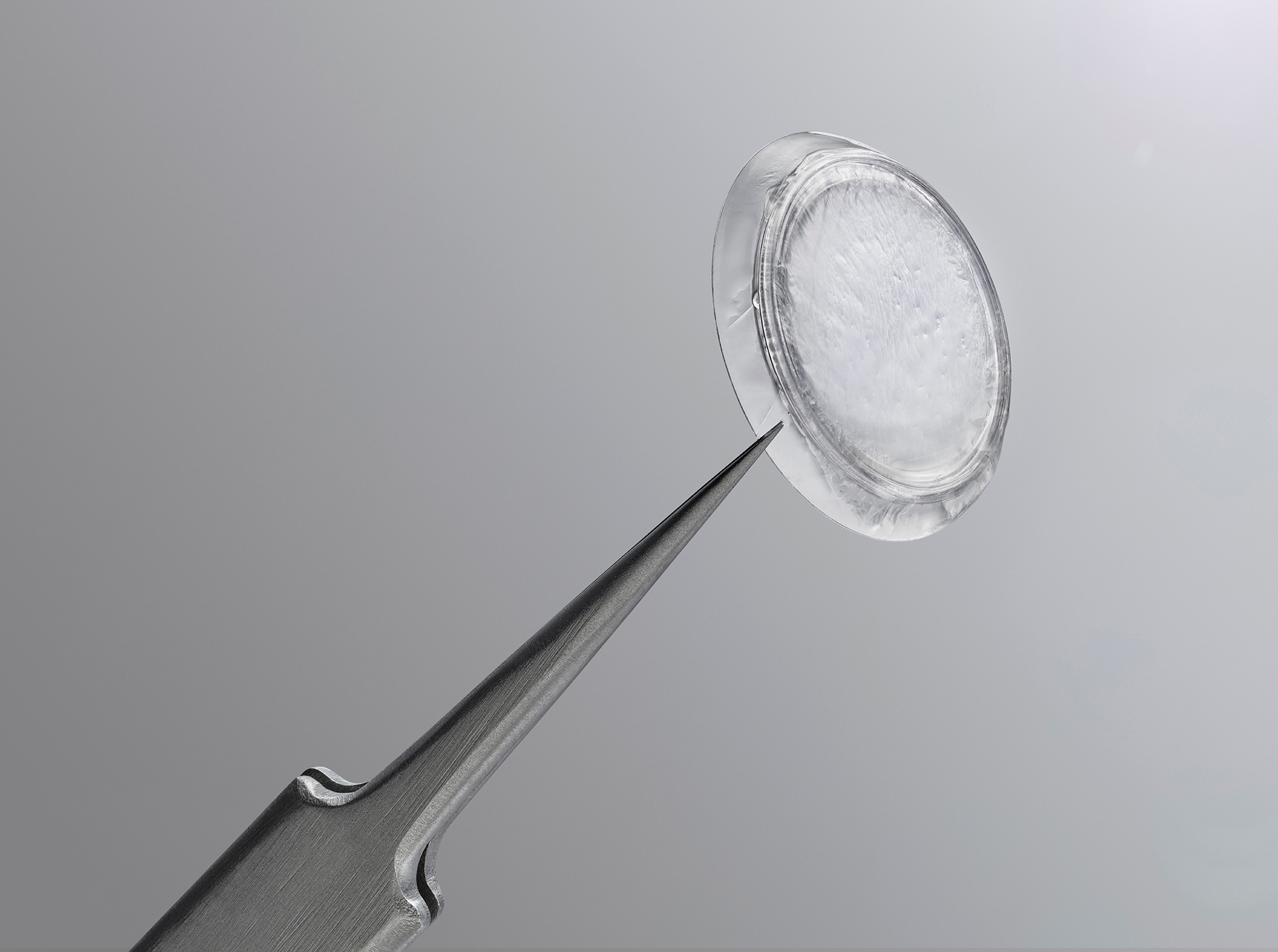 Prokera Plus
Maximizes the therapeutic benefit with a double layer of cryopreserved amniotic membrane tissue, for patients who need intensive treatment.
Prokera Clear
Provides patient with visual acuity during treatment with a 6mm ClearView™ aperture, which is crucial in monocular needs.
Rapid Recovery. Lasting Benefit.
AmnioGraft®, a cryopreserved amniotic membrane graft, supports accelerated post-op recovery and ensures superior patient outcomes when used in ocular surface reconstructive procedures.8-11
AmnioGuard® is an ultra-thick, cryopreserved amniotic membrane graft that suppresses inflammation, promotes healing, and provides durable tensile strength to avoid surgical challenges associated with reconstructive procedures.12-15
What Makes Our Ocular Products Different?
Offer your patients better healing with our cryopreserved amniotic membrane products, the ONLY amniotic membrane treatment:
Recognized by FDA for:
Wound healing
Reducing inflammation
Minimizing corneal scarring16
Inhibiting angiogenesis
Proven to be equivalent to fresh tissue17
Mantains the biologic and structural integrity of the tissue.18
Contains HC-HA/PTX3, a key protein found in fresh tissue.19
Meeting the highest quality standards20
An AATB accredited tissue bank
The only ISO 13485 certified manufacturer of corneal inserts incorporating amniotic membrane for ophthalmology
Over 300,000 successful transplants
Demonstrating 20 years of proven clinical performance
More than 350 peer-reviewed publications to date
Associated with corneal nerve regeneration, which play a key role in tear film stability and ocular surface health21
May accelerate healing of the ocular surface, with sustained reduction of signs and symptoms of dry eye22
Strong Health Economic Value
Physician Education & Training
We provide educational support through the following programs:
BioTissue 360 Visit Programs
Ocular Surface Biologics Course (OSBC)
Leadership Training Summits
Pro Ed Webinar Series
DocMatter Peer-to-Peer Online Resource
Physician Portal One-Stop Clinical Resource
Local Peer-to-Peer
Provide superior outcomes for happier & loyal patients
Establishment of Level 1 CPT Codes
Favorable practice & patient economics compared to other standards of care
Reimbursement and coding support
Continued payer engagement
Industry support via AAO (both), AOA, ASCRS, & Others
Full consultative support from your rep and HQ team
Trackable Med (direct to to patient advertising)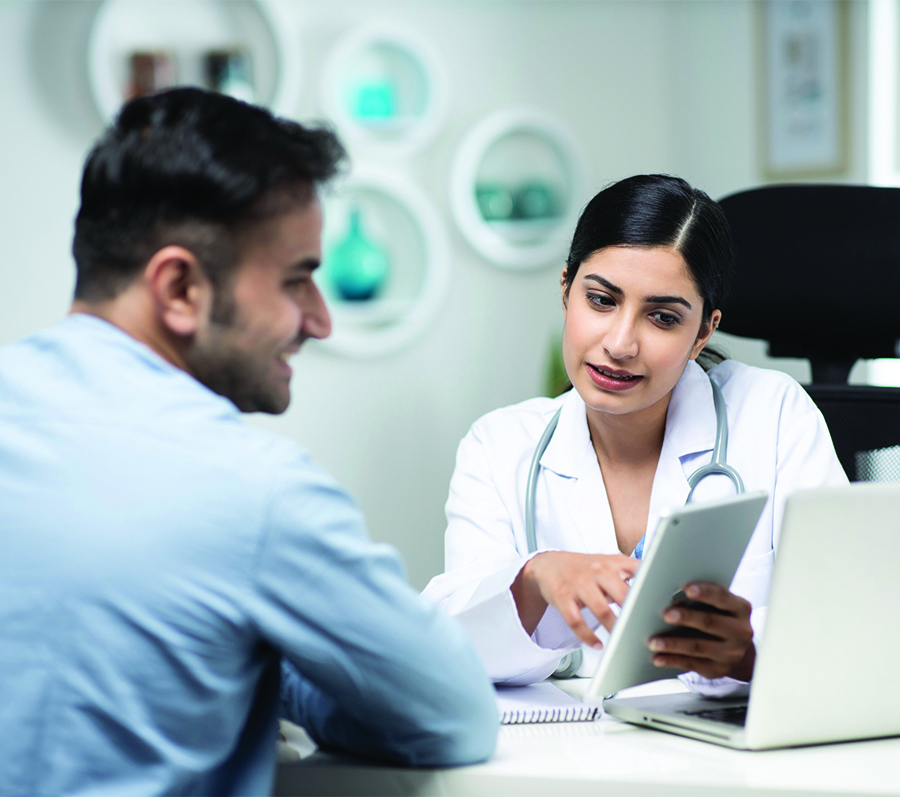 Marketing Tool Kit
The BioTissue Physician Marketing Toolkit provides physicians and their staff with simple tools for promoting our products on your print and digital marketing channels.