The most human way to heal.
Our proven technology is the difference.
Our CryoTek® technology is the only proven method for effectively retaining the structure and biology of the natural tissue, which has been shown to orchestrate regenerative healing.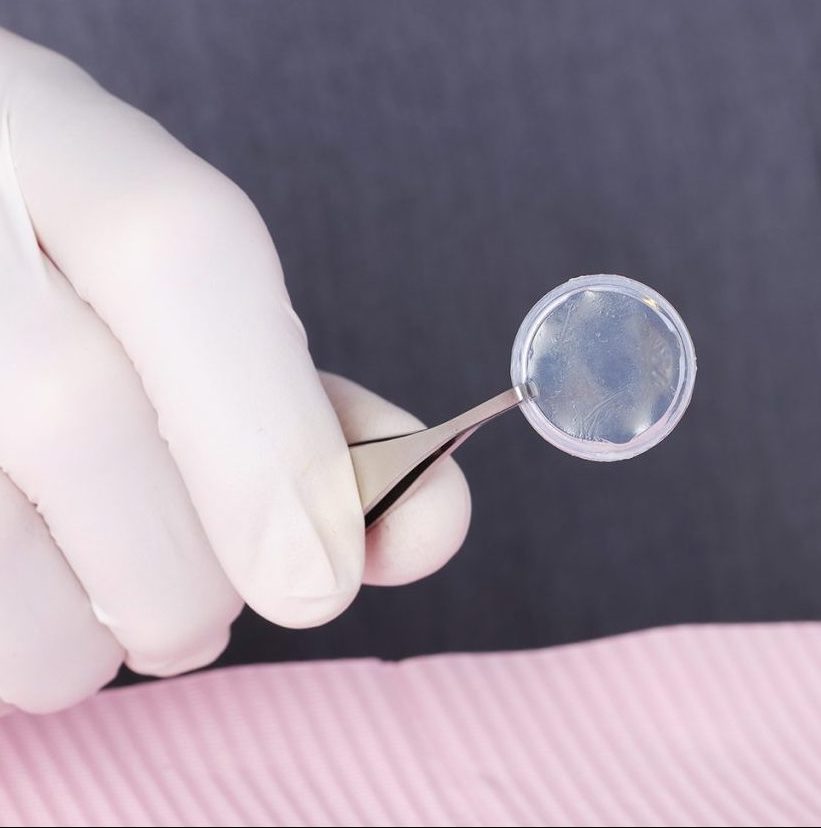 Promote Regenerative Healing, Backed by Research
Our extensive research allows us to preserve and deliver the most functional allograft for your needs.
800K+
Human Clinical Applications
390+
Peer-Reviewed Publications
Prokera changed my life — it gave me back my life as an artist.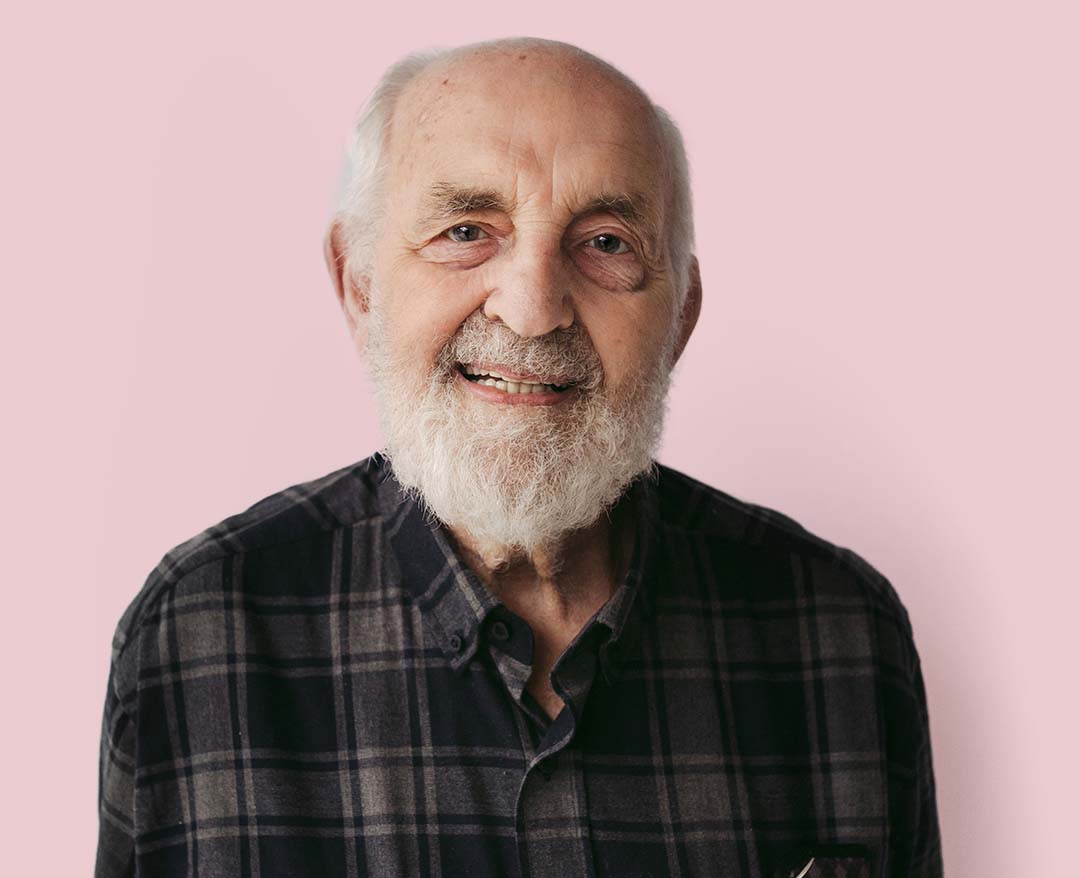 Beyond birth, there's more life to give.
Birth tissue donation is one of the easiest ways to make a significant impact on the lives of others.